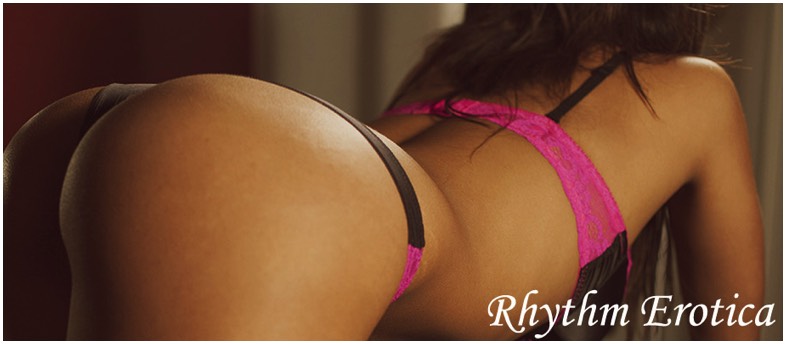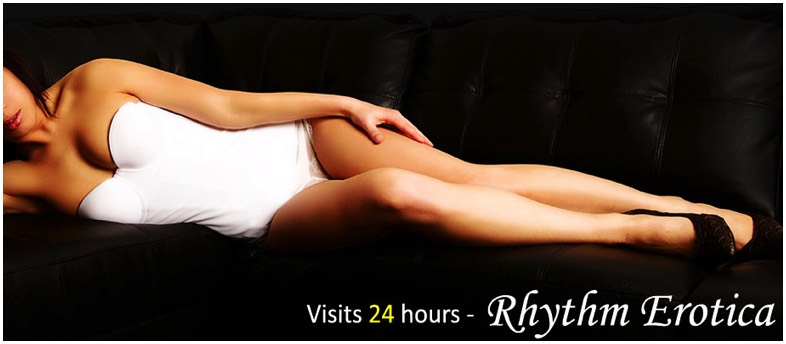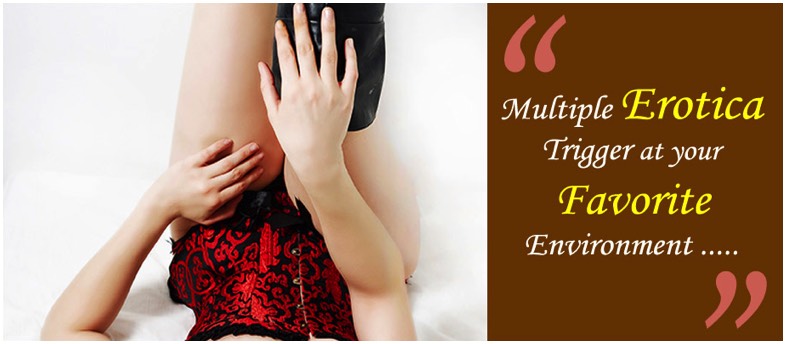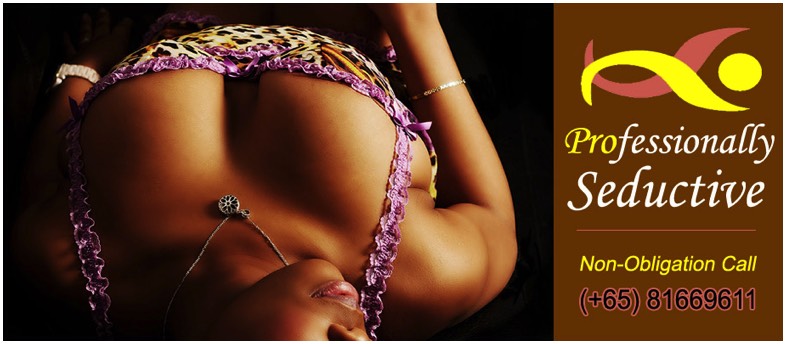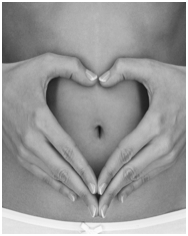 Are you tired of always being the person in charge at work and at home? Do you always have to make the decisions?

It's totally natural to want to relinquish one's power and completely surrender to another, so why not allows a beautiful woman to take full control of your body and tease you into submission?

Surrender yourself to our Tie and Tease seduction service by your dominant and dynamic Erotica Mistress. Enjoy the lashings of pleasure, which you can fully deserve at this time in of your life.

Your impressive, compelling and masterful Erotica Mistress will handcuff you into absolute submission whereupon she will tease your body mercilessly and imaginatively. Always refer to your Mistress as 'My Lady,' and never disobey Your Lady! Worship and obey or be punished into further submission.

This Erotica Singapore Dominatrix style Massage, performed by a powerful and confident lady, allows you to explore your role-playing fantasies that you have merely dreamed of. Your fantasies can become your real reality with Rhythm Erotica Tie and Tease Massage Singapore.

One word of advice: never disobey your Rhythm Erotica Singapore Mistress!