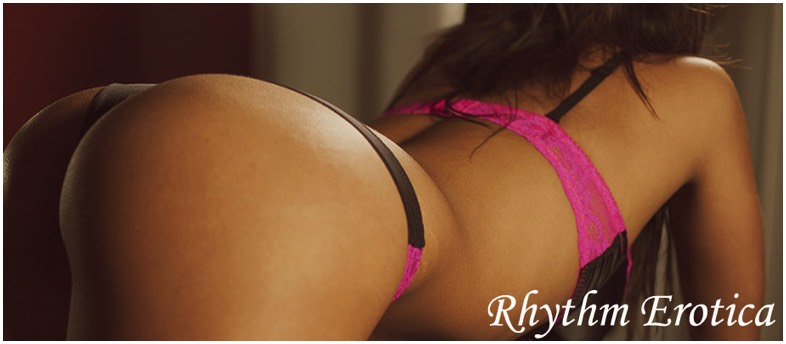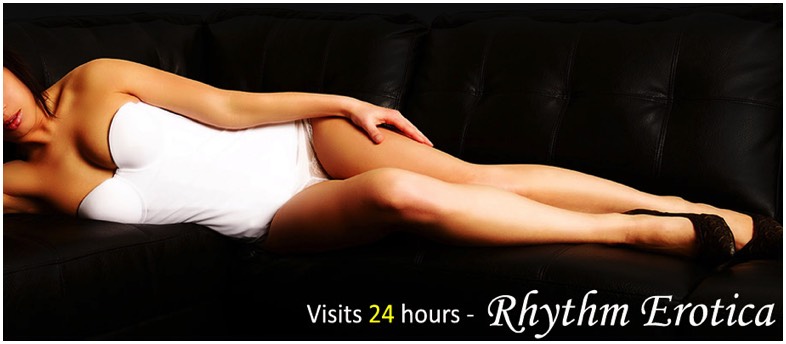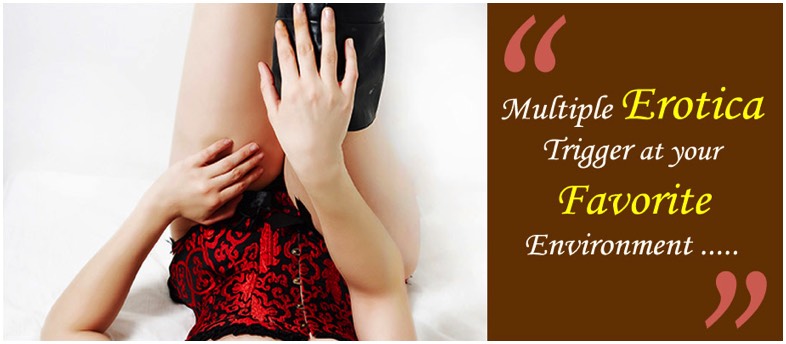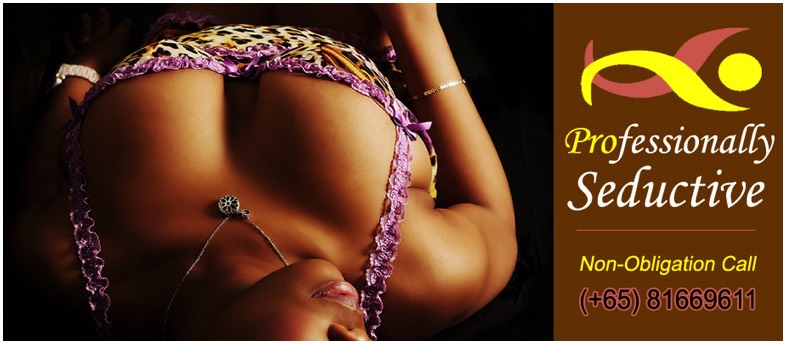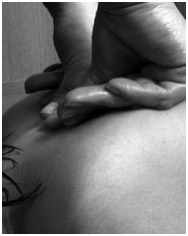 Rhythm Erotica Prostate Massage Singapore – wet your sexual appetite with Tthe fabulous Rhythm Erotica Prostate Massage Singapore, designed as a form of male adult massage therapy and performed by our Team of intoxicatingly beautiful Singapore sexy massage masseuses.

Your scrumptious Rhythm Erotica Masseuse will increase the intimacy and excitement of your body to body Singapore massage by delicately stimulating your sacred and most sensitive area externally and internally.

A man's sacred spot is his prostate gland and many men love to experiment with prostate massage therapy. It is incredibly uplifting and liberating to experience the added stimulating to one's sensual lingam massage.

Many clients have reported that the Rhythm Erotica prostate massage has taken them to a nirvana trance like state of euphoria and bliss. To reach such a sexual plateau is life affirming and deeply hypnotic.

Our prostate Singapore massages will help dissipate your emotional and physical stress, thus, leaving you floating on a cloud of harmony and delight.