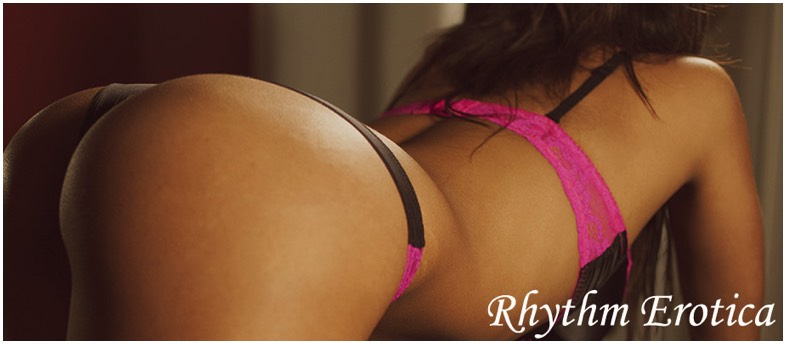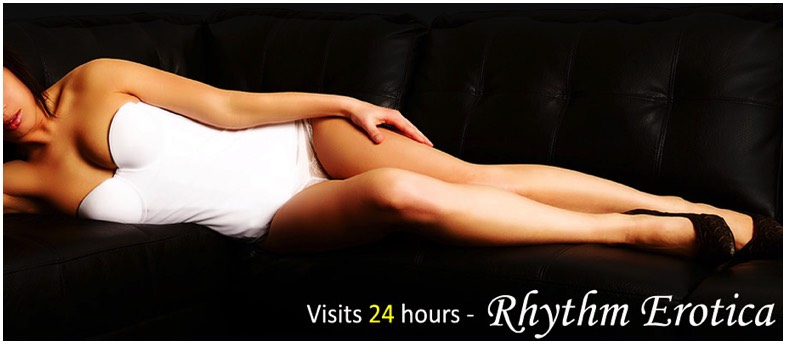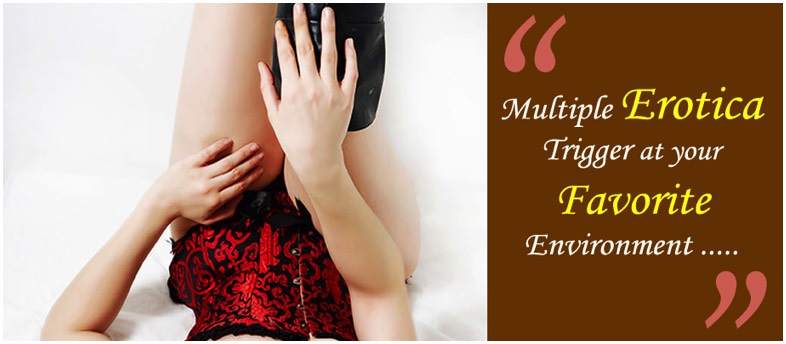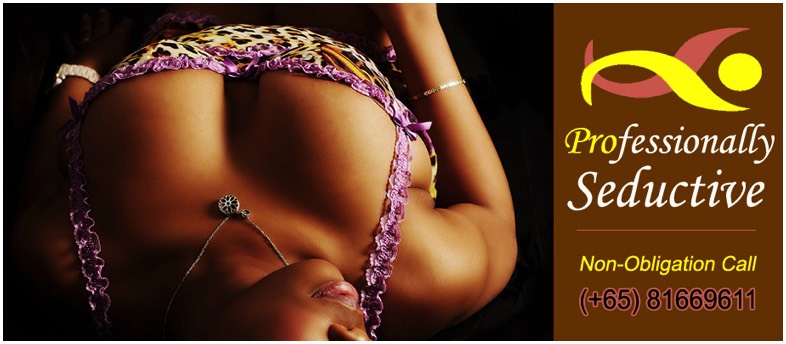 Frequent Asked Questions (FAQs)
At Rhythm Erotica Singapore we work by prior outcall appointments only. (We do not provide in house service.)
For early morning out-call appointments please contact us at least 24 hours in advance in order to be sure of booking your desired time and avoid disappointment.
We recommend calling to book your first appointment with us as this gives us the opportunity to answer any of your questions directly.
We won't answer your call if you withhold your number.
We don't list addresses on our website as our masseuses set off from their own Singapore residence.
For advance bookings, please feel free to enquire by e-mail, for same day bookings we strongly recommend you to call and speak to us as our inbox is only checked periodically throughout the day.
If for any reason we're unable to take your call, please hang up and send a text message and we'll then call you back as soon as we're available.
To make a booking, please let us know what massage service you're interested in, your desired time slot, address for out-call appointment to your Singapore hotel, apartment suite or accommodation block.
Once you've enquired and chosen your service, we will check and let you know if we can confirm the appointment.
We only accept cash payments for our massage services, which are paid at the start of your session.
For more answers, please see our frequently asked questions section.