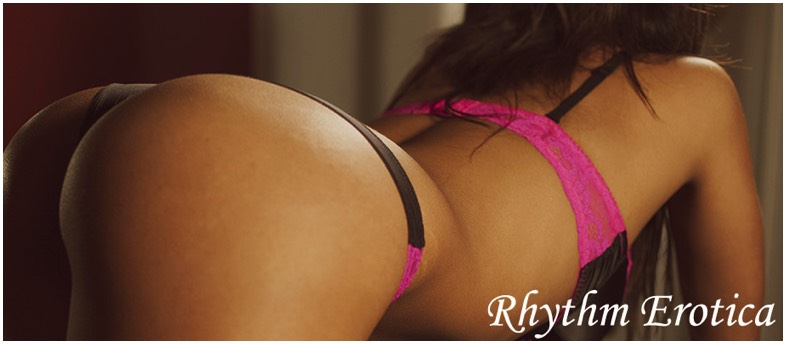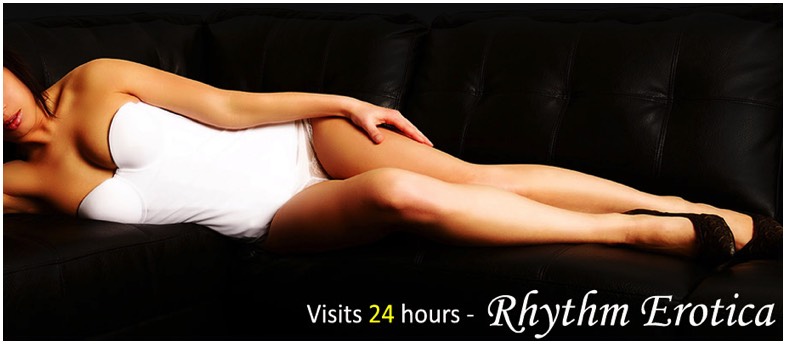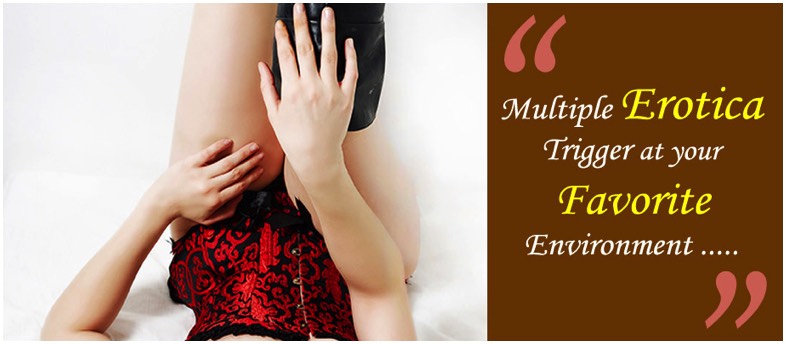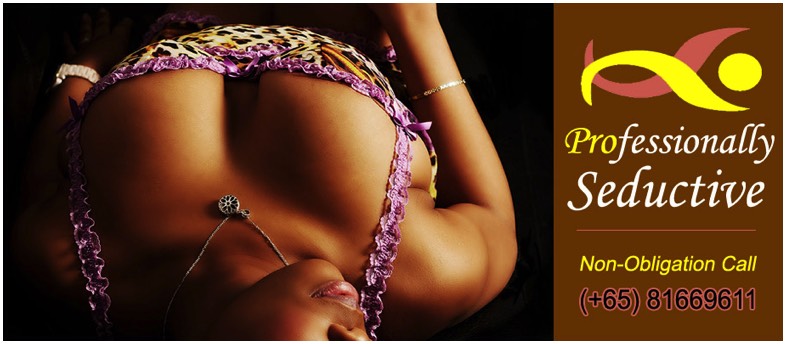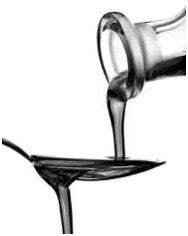 Live Life to the Max and allow yourself to be pampered by the Sensational Erotica Singapore soapy massage, termed T
he Wet & Wild Massage
- Best Soapy Massage Singapore

Your sexy Singapore massage masseuse will wash all your worries away with this warm, wet and soapy massage, a truly erotic massage experience which you will find profoundly uplifting and incredibly sexy.

This Singapore body rub massage begins with a bathing ritual during which your massage therapist will wash your body with slippery soap. Imagine…..a beautiful young Geisha like lady gently washing your entire body in the fragrance of clean bare flesh.

Once you are lavished with soap and massaged tenderly, your Erotica Masseuse will towel dry you with towels, after which she will lead you into the boudoir for a deliriously delightful full body to body erotic massage. What a combination of Soapy Massage Singapore and Erotica Massage Singapore.

Such erotically charged encounters release us from life's Groundhog day monotony. These erotic experiences remind us who we are, what we want and why we should be sexually adventurous as human beings. We need to acknowledge the sensual side of life and incorporate it into our daily routine.

Make your life interesting and imaginative by experiencing the most sensuous Soapy Massage Singapore. A perfect remedy to your demanding day!