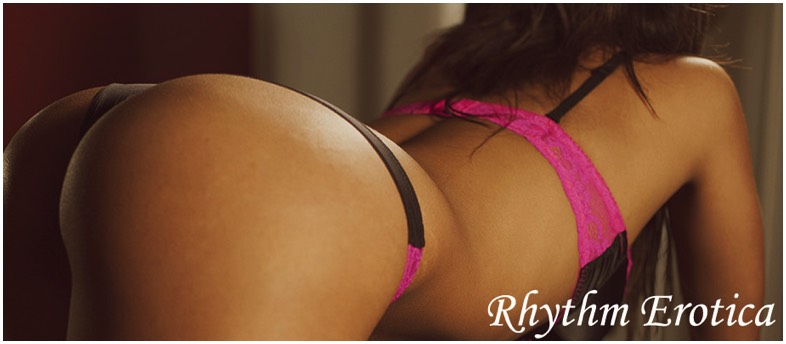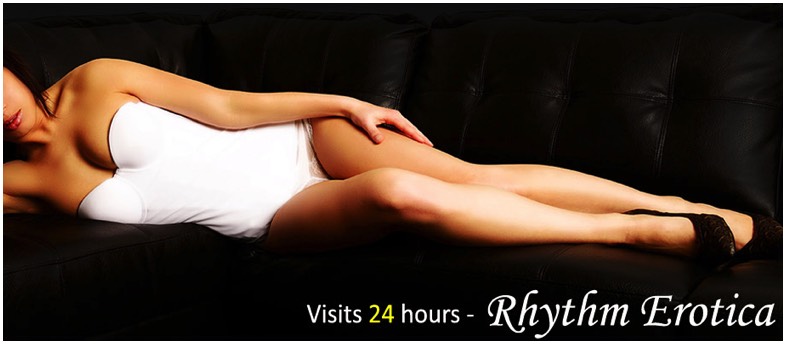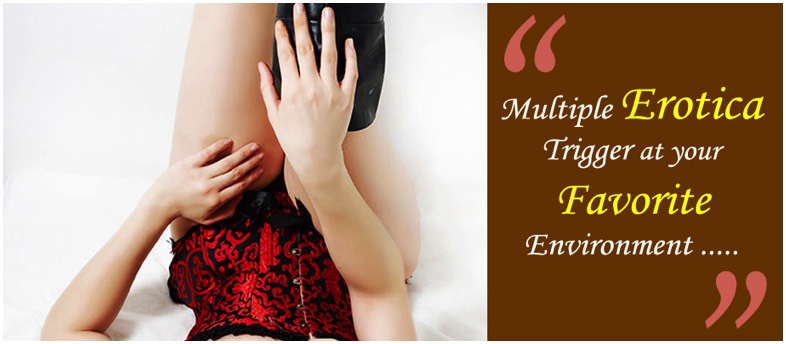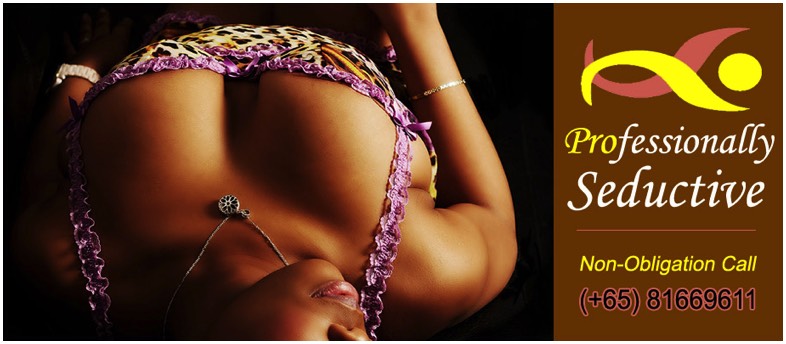 Six Hands Pyramid Massage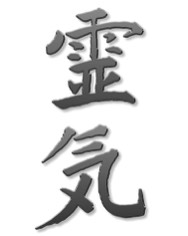 The Rhythm Erotica Pyramid with 3 Magical Masseuses.

Do you have a frenetic lifestyle with eternal deadlines and heaps of responsibility? Well pause for some erotic thought and indulge in this unique concept of sensual massage Singapore therapy – a 6 hand massage with 3 beguiling Erotica Masseuses tending to your tired torso affectionately and tenderly releasing you of your daily burden – a truly sumptuous treat to be had at least once in your life time!

Steer away from The Ordinary and make your life Extraordinary with the Rhythm Erotica 6 hand Massage – a hedonistic and smoking hot massage in Singapore designed to give you the thrill of your life. Live your Life to the Max!