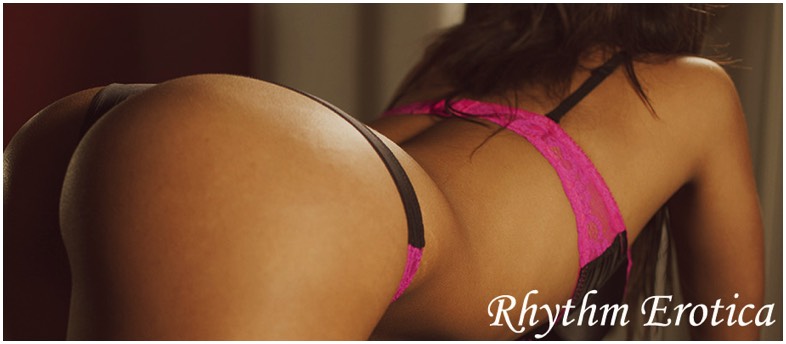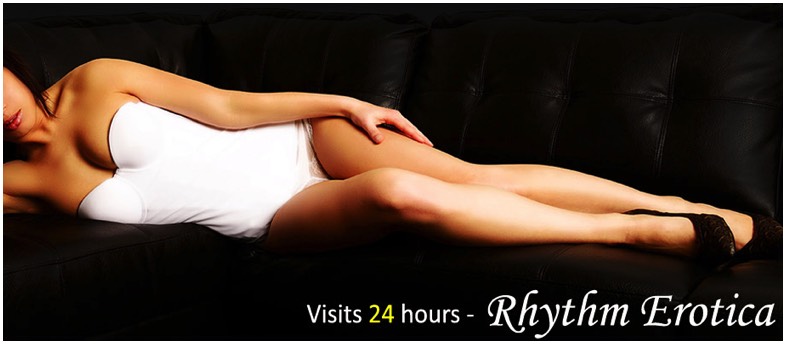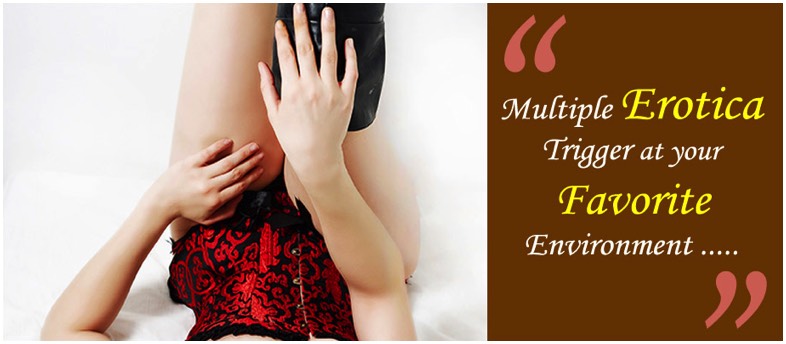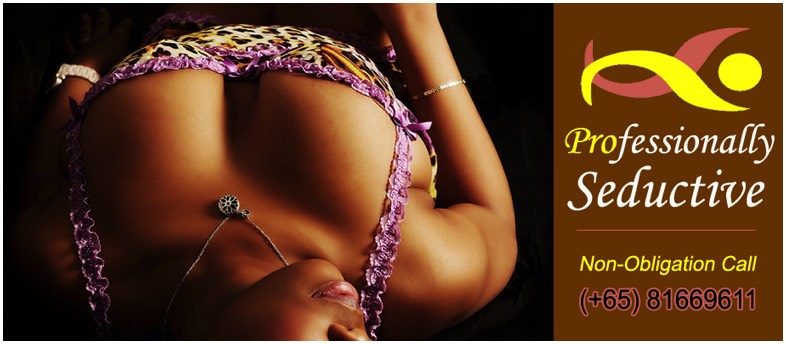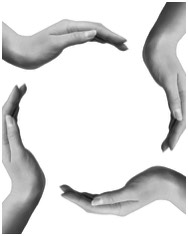 Rhythm Erotica Four Hand Massage Singapore. A sensual tantric
massage performed by two delectable Singapore massage masseuses. Four Hand Massage Singapore

Four Hand Massage Singapore can transport your erotic massage
fantasies into your racy reality by doubling the indulgence with two
Rhythm Erotica sexy massage therapists, stroking and caressing your body
simultaneously and in complete synergy.

Imagine…two stunning masseuses corresponding in time and movement
against your body – gracefully, affectionately and hungrily. Two delicious
masseuses ravishing your body and lavishing you with their tender touch.
Four hands relaxing you to a blissful state of complete and utter relaxation.
An intimate massage experience in Singapore that will leave you breathless and
speechless.

Heaven on Earth! Make life extraordinary with sensational Rhythm Erotica Four Hand Massage Singapore. A legendary experience that will leave you craving more.