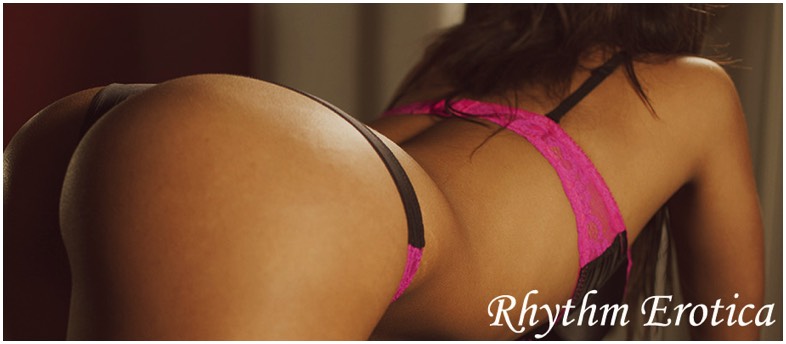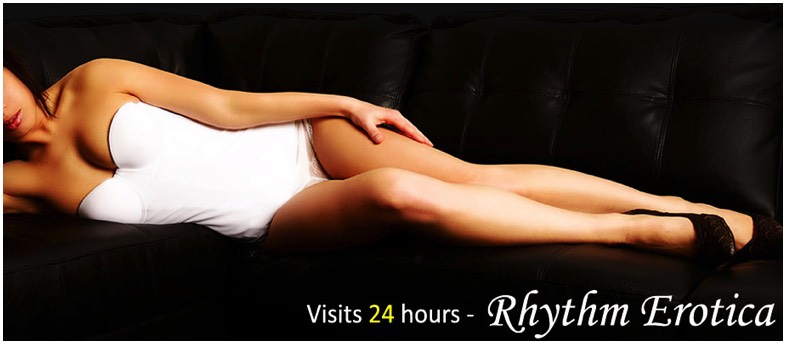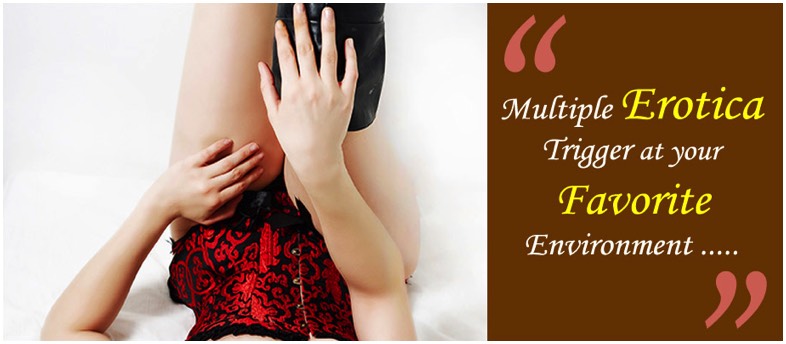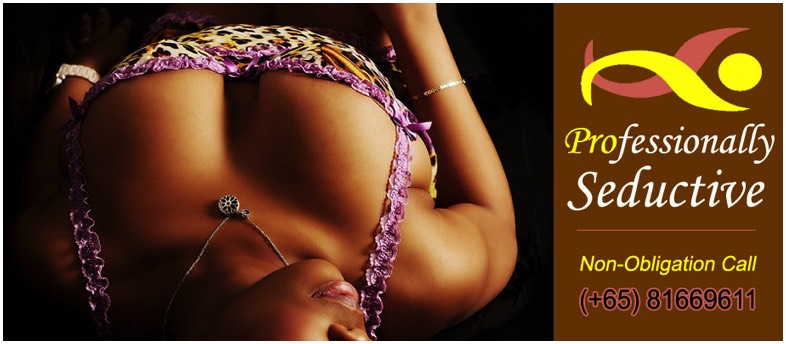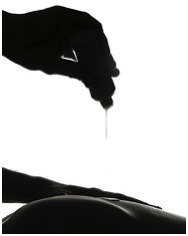 The Erotica Extra Lingam Massage Singapore – For a Happy beginning and happy ending to your day.

This erotic Singapore massage is designed for male adults to experience a sensual beginning and sensual ending to their massage. It is about indulging in a double release, getting rid of all your tension and feeling on top of the world!

Simply surrender to your Singapore tantric temptress masseuses and prolong your sensual journey with this incredibly sensuous Singapore massage that will blow your mind and ultimately increase your libido. This extra lingam Singapore massage will help you achieve a deeper sense of relaxation and rapture and will transport you to the pinnacle of your sexual summit. Prolong and double the tantric pleasure with the Erotiac Singapore Extra Lingam Massage – created to give you the thrill of your life!