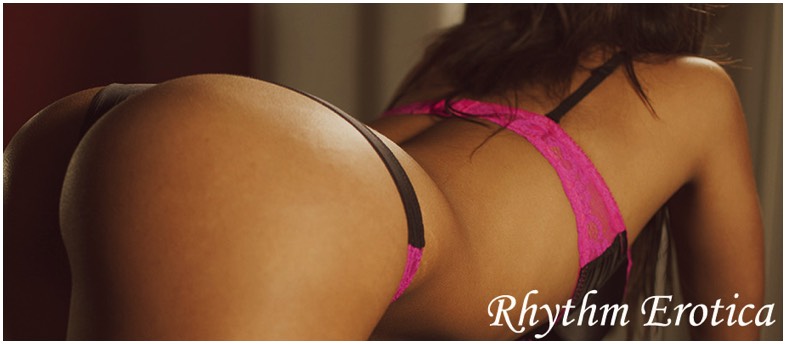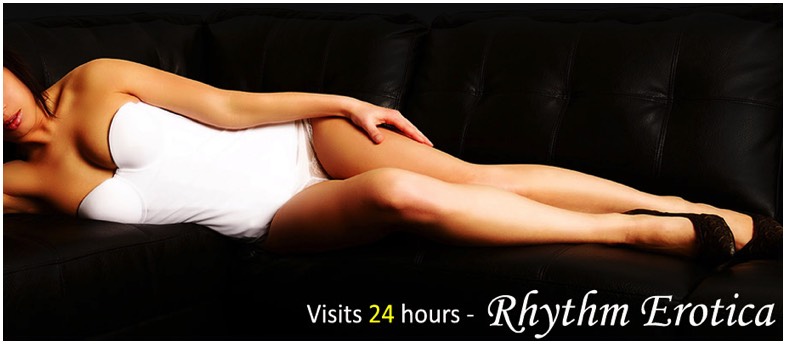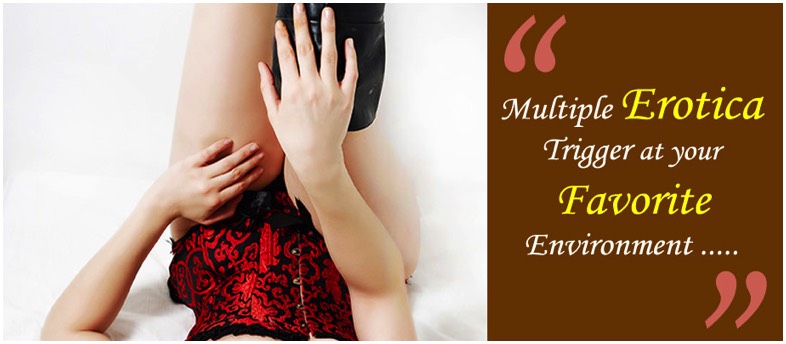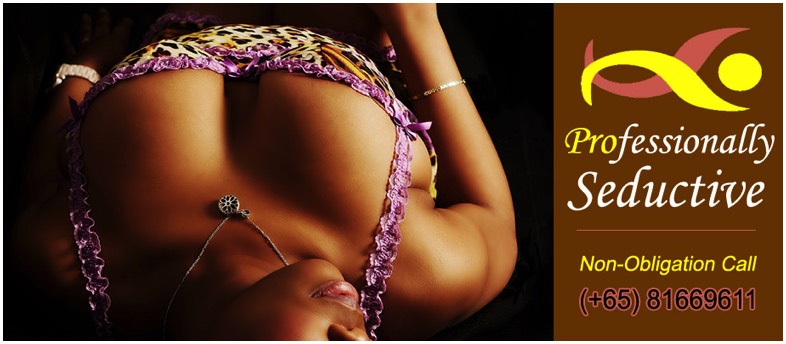 Outcall Sensual Erotic Massage in Singapore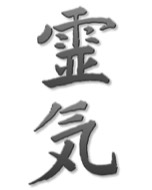 Stress Away With a Outcall Spa Swedish Massage in Singapore


The term 'Swedish massage' encompasses a range of holistic massage techniques. It is a relaxing, non-sensual treatment, designed to release tense muscles and promote general well being. Regular Swedish massage is the perfect antidote to the fast paced Singapore lifestyle, which is why Rhythm Erotica counts many CBD office workers amongst its clientele.

Why Choose Rhythm Erotica for Your Swedish Massage in Singapore?
While
Rhythm Erotica
specializes in sensual massage, our non-sensual massage is also popular amongst our clients. For those who are not comfortable with an intimate treatment, it offers
the
experience of a holistic massage with a beautiful, charismatic and caring masseuse.


Book with us, and not only will you receive a first-class massage,
you will be pampered from head to toe and made to feel very special
. An
Rhythm Erotica
Swedish massage is an indulgent experience, which is in a class of its own in Singapore.


The Luxury Massage Which Comes To You Across Singapore

After a long day working in the country, wouldn't you rather get straight back home or to your hotel room and start to unwind, rather than traipse off around the shopping malls in search of your massage?
We think the convenience of a massage that comes to you is
by far the better option,
that's why we offer a completely flexible outcall spa massage service. Our masseuses can visit you at your home or hotel room
anywhere in Singapore
between 10am till late, seven days a week.
And because we're centrally based, we can usually be with you within the hour. This means that you can book a Swedish massage as and when you need it.
Had a tough day? Feeling achy? Simply give us a call. We will be with you in a whizz with everything needed to help you de-stress, including high quality oils to set the mood.


Swedish Massage – A Great Way To Alleviate Ailments

Swedish massage can be applied to treat numerous mental and physical issues – everything from stress and depression through to muscle pain and sports injuries. Your masseuse will begin your treatment with a consultation to identify any problem areas you would like her to focus on.
The outcall spa masseur will maintain good communication throughout the massage to ensure you are comfortable and that she is applying the right level of pressure.
The Swedish outcall spa massage can also be completely tailored to you.