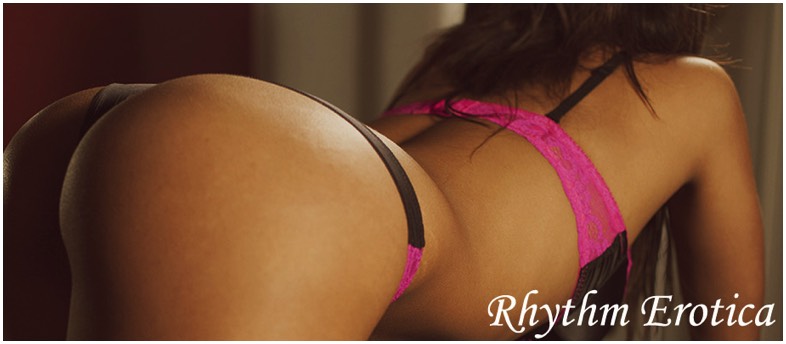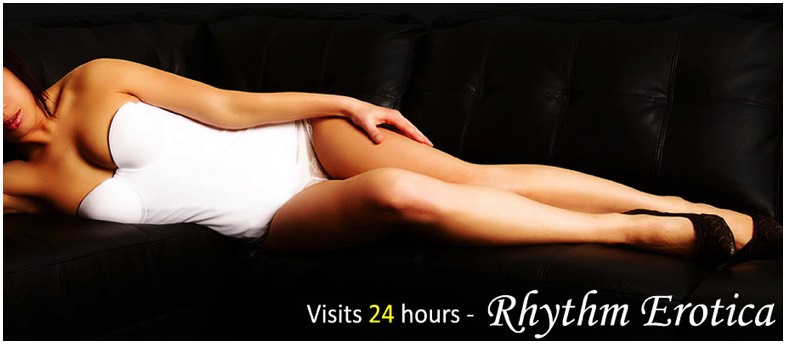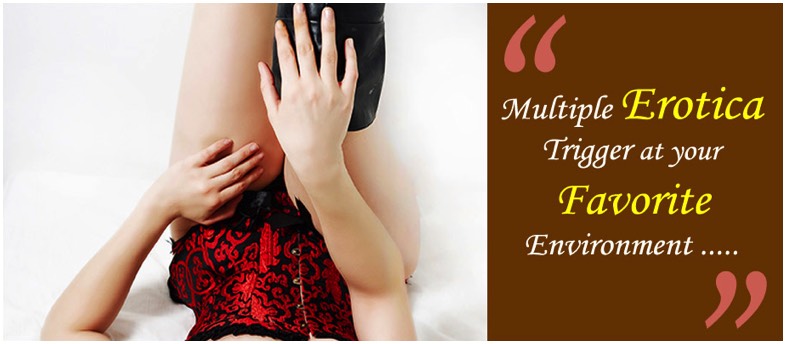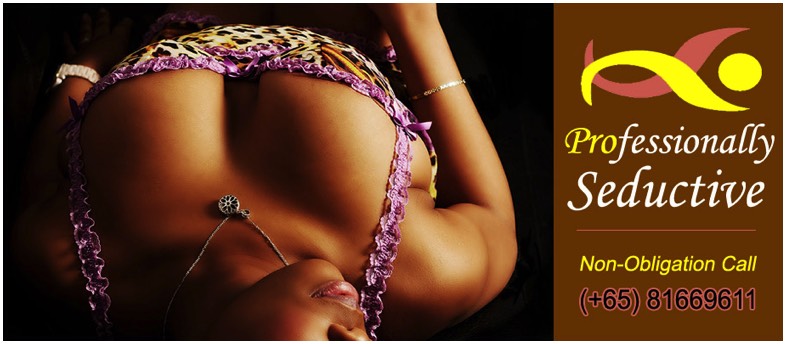 Outcall Sensual Erotic Massage in Singapore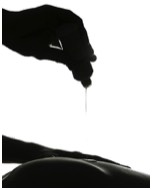 The Rhythm Erotica Body to Body Massage Singapore is a deeply seductive
form of Singapore Adult Massage Therapy. Your mouth-watering Masseuse
delicately introduces a warm infusion of pure, natural oil to your tired torso
whilst sliding and gliding herself against your intimate areas.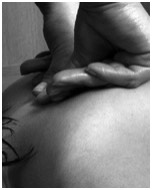 This erotic Singapore massage is designed for male adults to experience a sensual beginning and sensual ending to their massage. It is about indulging in a double release, getting rid of all your tension and feeling on top of the world!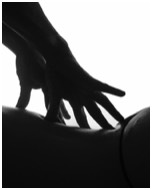 Your scrumptious Rhythm Erotica Masseuse will increase the intimacy and excitement of your body to body Singapore massage by delicately stimulating your sacred and most sensitive area externally and internally.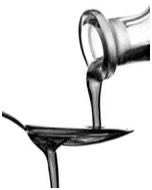 Your sexy Singapore massage masseuse will wash all your worries away with this warm, wet and soapy massage, a truly erotic massage experience which you will find profoundly uplifting and incredibly sexy.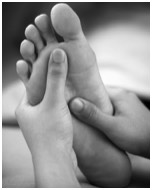 Your enchanting Rhythm Erotica Masseuse will titillate your entire body by using her fabulous feet and soft feminine body. She will release that built up tension by bringing you to a release using her pretty pedicure feet drenched with pure, natural oil.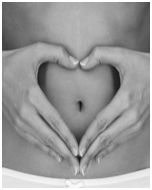 Four Hand Massage Singapore can transport your erotic massage
fantasies into your racy reality by doubling the indulgence with two
Rhythm Erotica sexy massage therapists, stroking and caressing your body
simultaneously and in complete synergy.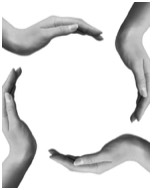 Rhythm Four Hands Massage

The Rhythm Erotica Body 2 Body Massage Singapore is a deeply seductive
form of Singapore Adult Massage Therapy. Your mouth-watering Masseuse
delicately introduces a warm infusion of pure, natural oil to your tired torso
whilst sliding and gliding herself against your intimate areas.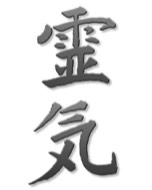 Six Hands Pyramid Massage

Do you have a frenetic lifestyle with eternal deadlines and heaps of responsibility? Well pause for some erotic thought and indulge in this unique concept of sensual massage Singapore therapy – a 6 hand massage with 3 beguiling Erotica Masseuses tending to your tired torso